About TecAlliance
TecAlliance Asia Ltd., a wholly-owned subsidiary of TecAlliance GmbH, was established in Shanghai, China in January 2013. The company serves China and east Asia automotive independent aftermarket.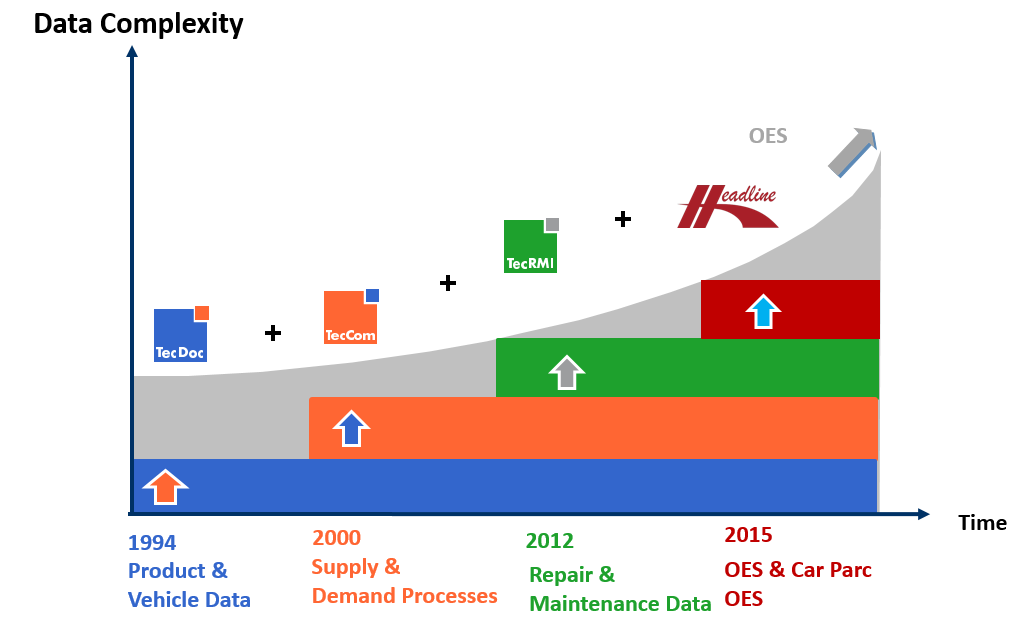 TecAlliance is the world's leading automotive after-sales solution, providing exclusive automotive data.We decided to take advantage of the portfolio and bring together TecDoc, TecRMI, TecCom and Headline professional services to the TecAlliance brand.Through the new product portfolio, we will provide digital after-sales market data, process and integration solution support for partners and customers around the world.
Our Shareholders are :
TecAlliance's shareholders come from the famous first-line auto parts after-sales brand in Europe and America. They are both the shareholders of TecAlliance and the customers of TecAlliance services.This ensures that our products and solutions can meet the needs of the automobile after-sales industry, and set up the auto independent after-sales market industry standard!