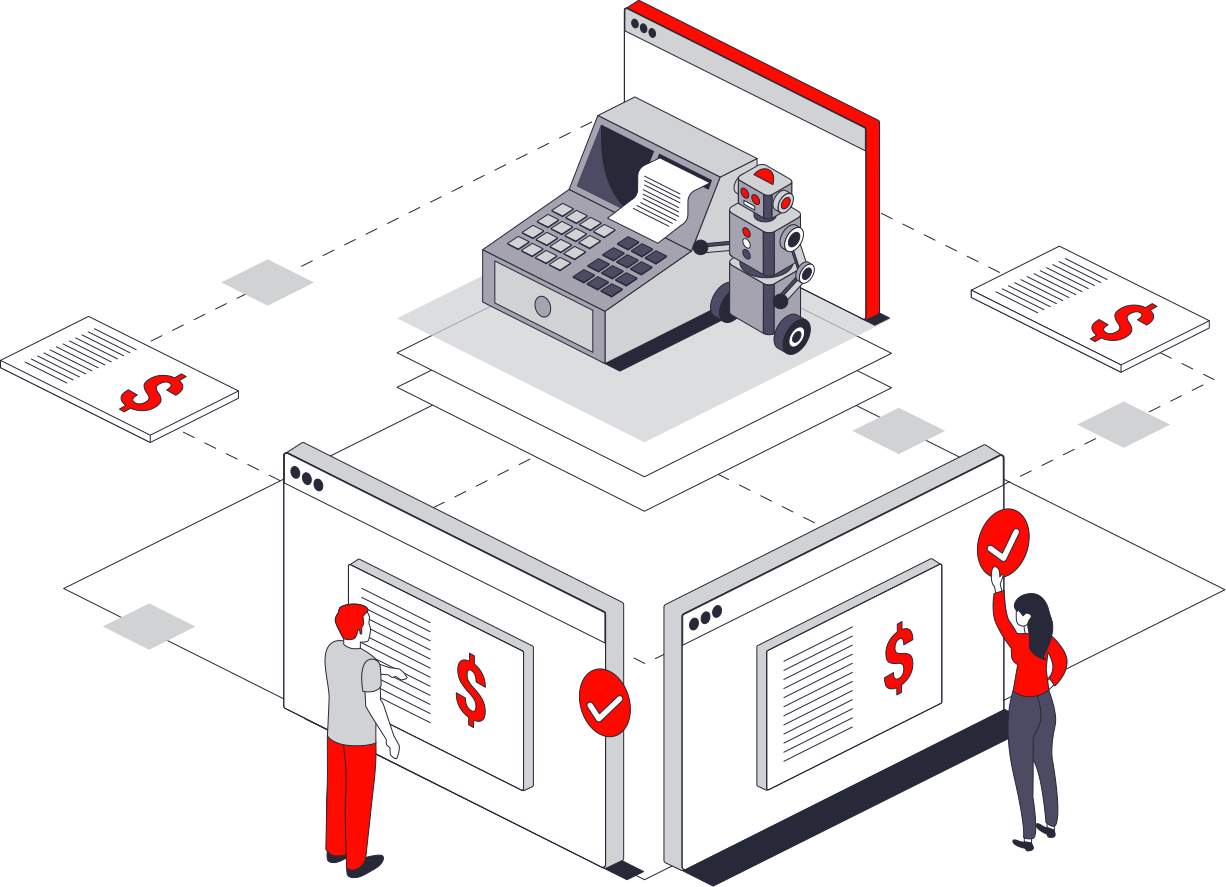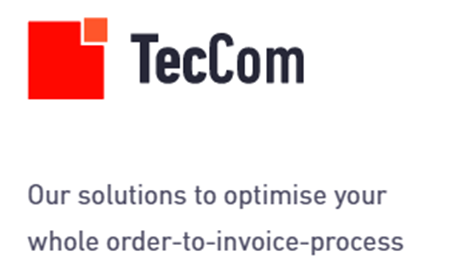 Easily simplify your returns management worldwide
With TecCom® Warranty & Returns we offer a returns management solution which combines simplicity, efficiency as well as transparency for your customers and is easy to roll-out globally.
Bring your whole TecCom® customer base onto a newly designed & easy process
· With our Warranty & Returns module inside Order Manager Portal both replacement parts distributors as well as manufacturers experience returns management that is not time-consuming anymore.
· A process which gives you the control, being flexible and yet, being based on a standard and easy workflow. Your customers demand for easy, quick and transparent services – what are you waiting for?
· Reduce your process costs
· Make your returns management transparent & straightforward
Quick and easy to use
We made returns handling so easy that you will wonder why you didn's start with it earlier. Experience a fast and intuitive returns management process in Warranty & Returns.
Adaptable to your business
No matter if your business is big or small, located in only one region or globally spread, Warranty & Returns is best suited for you. Simply customize it to your size and needs.
Great Customer Service
Get a big hug from your customers when they experience how transparent and fast you are dealing with their claims
Connect everywhere
Globally available in different languages. Accessible from wherever you want
Integrate your systems
Connect your systems and benefit from the vast partner network on our platform
Transparent workflow
It is always clear what's going on with your claims – both for you and for your customers
Enable your customers
With Warranty & Returns your customers can easily register their claims by themselves
All data in one system
All relevant information is accessible in one place and kept inside the claim
Environment friendly
Actively reduce the number of parts being shipped around the globe
Streamline your returns process with Warranty & Returns
Aftermarket parts return management is always a challenge for the automotive industry. Suppliers or big traders are connected to large networks of garages which serve the end consumers.
Our TecCom® Warranty & Returns module offers a great standardised end-to-end solution that can be adapted by anyone independently of the IT system landscape they are running on.
Customer Claim
Receiving a warranty claim and starting your logistic return process
✔ All customer communication is easily accessible in one place & kept inside the claim
✔ Receive claims via a standardised claim registration form which is customisable to your specific needs
Approval process
Technical examination of the warranty claim, check of the logistic return and preparation of shipment
✔ All the necessary information can be set as mandatory input
✔ No unnecessary deliveries; you decide which parts can be returned and which not
✔ Be always aware of the current status through high transparency & fast availability of the process
✔ Reduce customer calls by clear status information
Settlement
Final decision of the approval process leading to compensation or rejection
✔ Faster approval process. All the relevant information to decide a claim is accessible in one place
✔ Reduce effort by automatically transferring the data to your ERP system
Fast processing & handling of your warranty claims
Self-managed easy features that offer ease of business irrespective of the size and backend IT systems
Save time
Generate your claim in approximately under three minutes
Well connected
Easy data entry from TecDoc® and OptiCat and compatible with your SAP interfaces
Customisable
Highly customisable solution to support you along the whole process
Easy communication
Talk directly to your trader or supplier via our integrated service chat support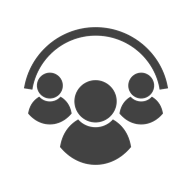 Contact the Product Manager for more information